About Bondi Skin Cancer Doctors
We are Located in the heart of Bondi Junction in Bondi Junction Mall. Our Skin Cancer Doctors are highly specialised in the assessment, diagnoses and treatment of skin cancers. Our Doctors have had many years experience in the expert management of skin cancers. Given the high levels of UV exposure in Australia and our love of the beach, annual skin cancer check-ups are a very wise preventative health measure.
Remember, it is very important to use high UV protection sunscreen when out in the sun !
We provide all general medical services.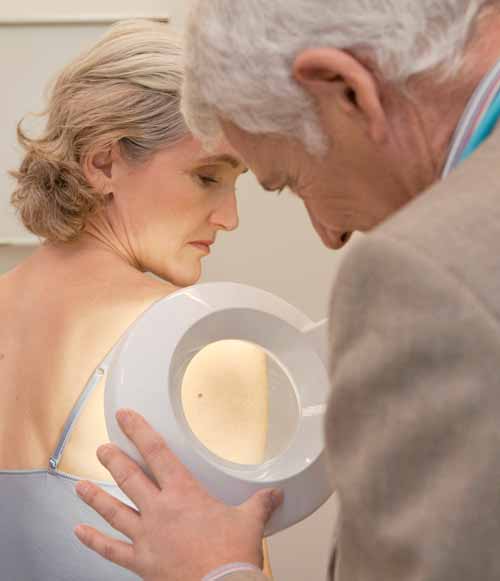 MBBS (Qld)
Dr Norris has had extensive experience treating skin cancer and skin disorders in Queensland and Sydney's Northern beaches for the last 35 years.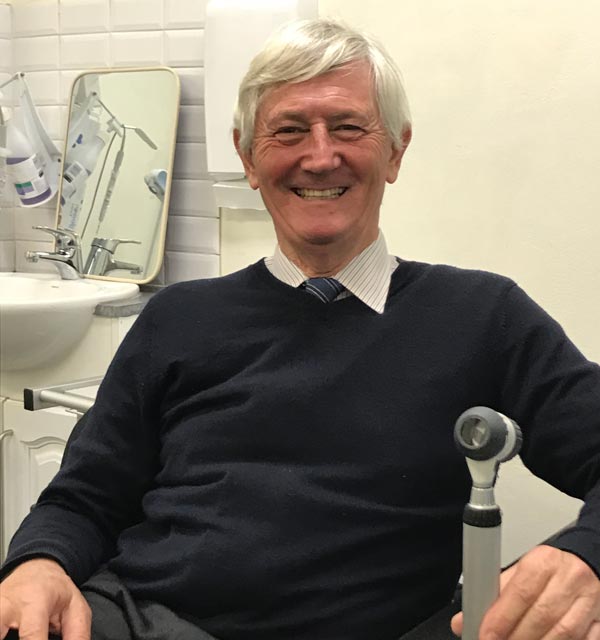 MBBS, M.Med (Skin Cancer)
M. Teach, M.App.Sc., B.E.(Hons.), B.Sc Skin Cancer Physician
Dr. Michael Davis is a dedicated skin cancer doctor. He has worked exclusively as a Skin Cancer Physician for some 20 years.
He has obtained the highest medical qualification in skin cancer medicine, the Master of Medicine, Primary Care – Skin Cancer from the University of Queensland in 2001 and was a Senior Lecturer in Skin Cancer .